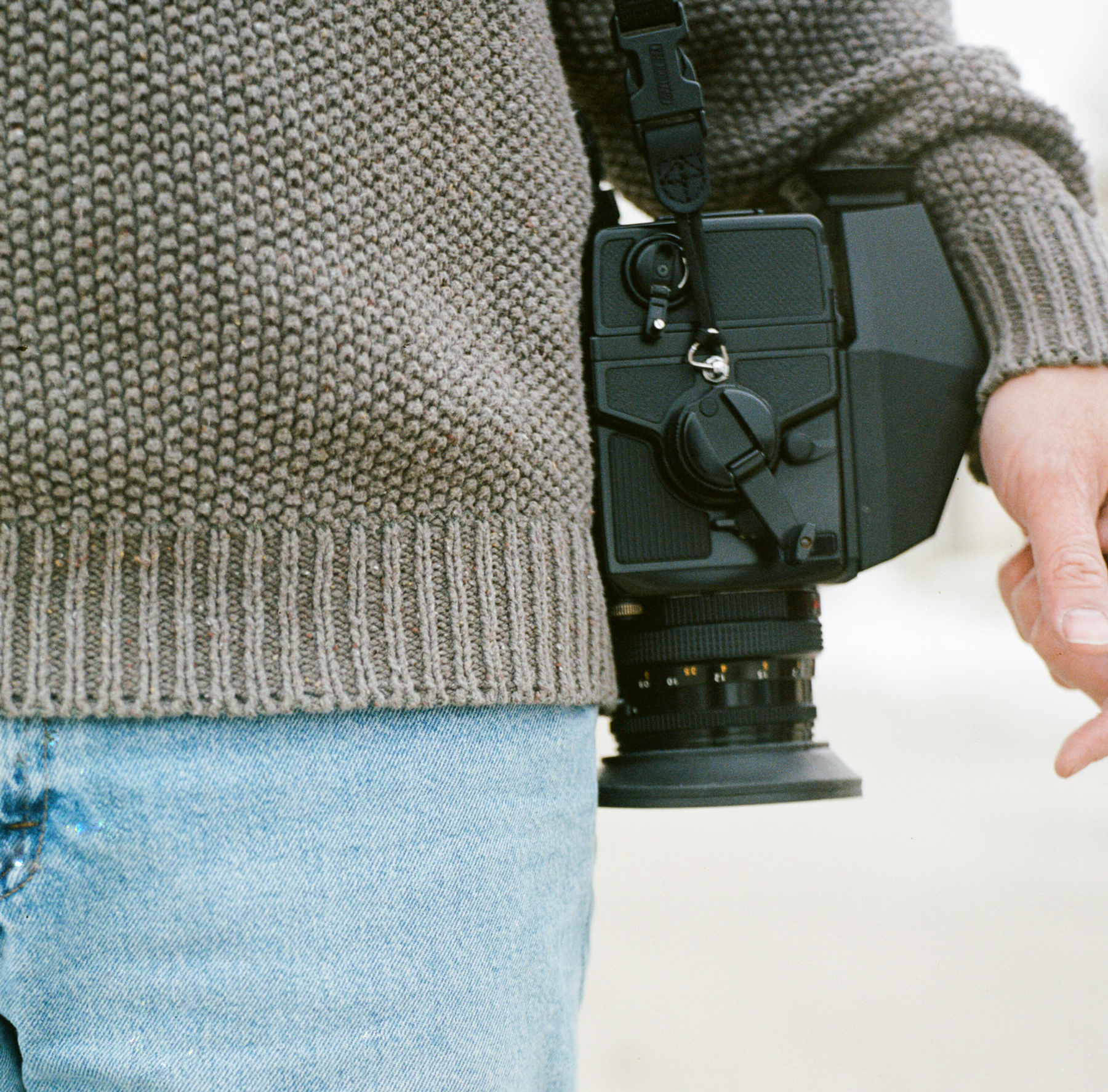 Hi, I'm Marc. Trying to create a bio here that doesn't sound pretentious, and doesn't start every sentence with the word 'I'. How about a bulleted list? Sounds good? OK, here goes.
Marc…
-lives just outside of Milwaukee, WI, but is available for regional travel
-prefers working with medium format cameras that use film. Has been known to shoot digital, 35mm, and instant film
-uses natural light. uses strobe light. uses continuous light. uses candlelight.
-thrives on coffee
-doesn't have a price/rate list, but is happy to provide a price based on what you need.

-takes phone calls/text messages at (262) 939-6974. Or, you can e-mail with the "Contact Me" button in the menu

-does portraits, some lifestyle, and light fashion work. Sometimes other stuff. Call or e-mail